Endodontic Services: All You Need to Know
Endodontists are highly educated dentists who complete an additional two to three years of education after dental school. As a result, you can anticipate expert and specialized treatment protocols for your unique needs. Dr. Taylor and his staff at DnA Endodontics are delighted to provide high-quality endodontic treatments to enhance, restore, and protect your oral health.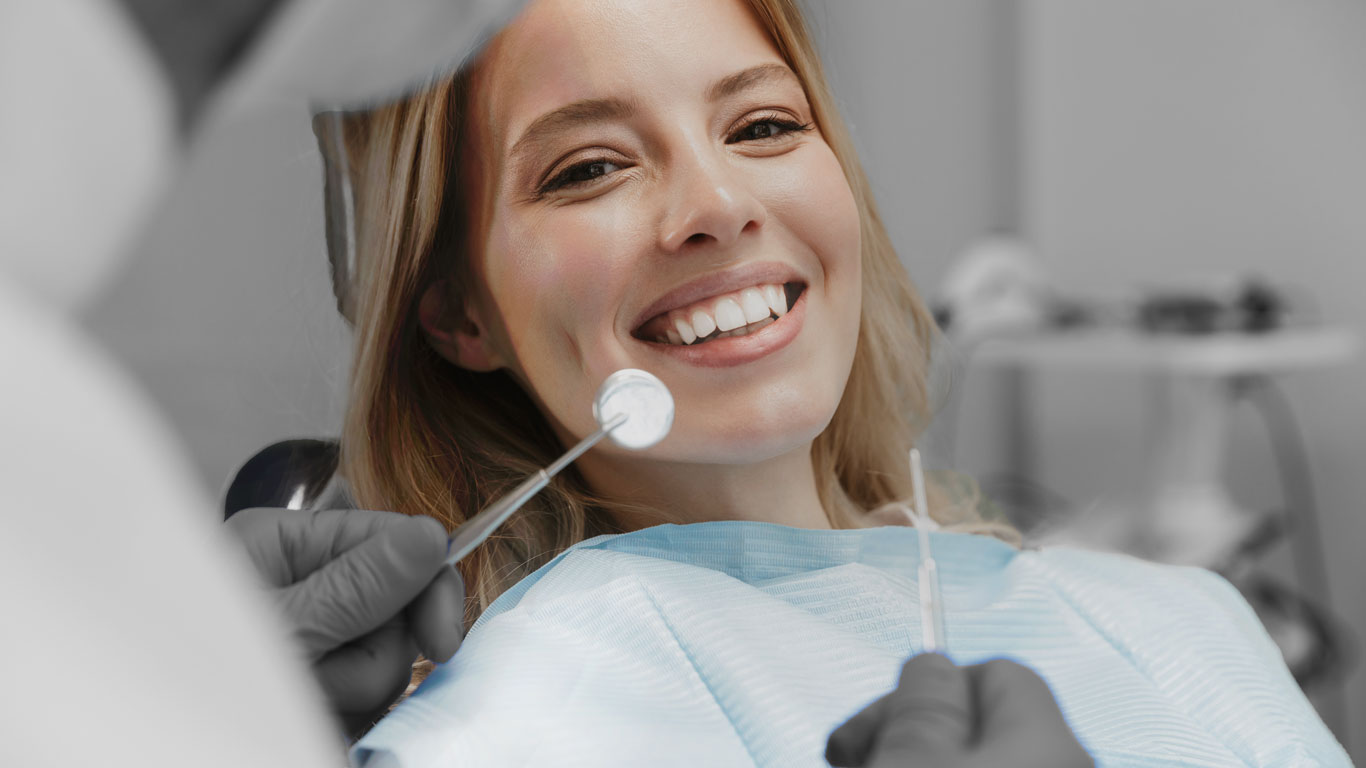 What Are the Most Common Endodontic Procedures?
Here's a look at some of the most common endodontic procedures proudly offered by your trusted team at DnA Endodontics: 
Root Canal Therapy: Root canal therapy is an endodontic procedure designed to treat and save teeth with infected or inflamed tooth pulp. During treatment, we'll remove the diseased pulp and clean and seal the space. You'll return to your dentist after your treatment for a restoration, such as a dental crown. Root canal therapy will restore the strength, function, and integrity of a damaged tooth. With proper care, your treated tooth can last a lifetime!
Endodontic Retreatment: ​​​​In the rare event a root canal treatment does not succeed, we may recommend endodontic retreatment. The procedure is similar to root canal therapy, with a few extra steps. We'll start by removing any restorations and root canal fillings from the initial procedure, then will use magnification and illumination to help search for any unusual anatomy or additional canals that require treatment. Next is cleaning, shaping, and sealing the root canals. You'll return to your general dentist for a new restoration, such as a dental crown to protect your treated tooth. 
Apicoectomy (Root End Surgery): If a root canal cannot successfully treat a tooth, your trusted team at DnA Endodontics may recommend an apicoectomy. The minor surgical procedure, also known as root end surgery, involves removing the tip of the tooth's root, called the apex, along with any infected tissues. The endodontic procedure helps preserve the function and appearance of damaged teeth, preventing tooth loss or the need for an extraction down the road. 
Traumatic Tooth Injury: Traumatic tooth injuries often occur due to accidents or sports mishaps. These include chipped, dislodged, or knocked-out teeth. Tooth injuries don't always appear as serious as they may be, and without a prompt evaluation, you risk the chance of complications. Dr. Taylor and his team at DnA Endodontics are fully equipped and prepared to provide you with the needed emergency care for the best possible outcomes. 
Apexogenesis Procedure: Children's adult teeth that are not fully developed may require special attention. That's because in an immature permanent tooth, the apex or tip of the root is open, and the root canal walls are still thin. An injured adult tooth that's still immature may require an endodontic procedure known as apexogenesis. That involves placing medication onto the injured soft tissues to encourage the root to continue its development as the pulp heals.
Quality Endodontic Care Near Me in Cedar Hill, TX
Contact DnA Endodontics to learn more about the state-of-the-art endodontic services we offer at our comfortable and relaxing facility. Dr. Taylor and his team are committed to providing the highest level of care to have you smiling without pain or worry once again. We look forward to caring for all your dental needs. We invite you to call our office to schedule your appointment or request one online today!