ARE YOU READY TO RESTORE YOUR HEALTHY SMILE AND IMPROVE YOUR QUALITY OF LIFE?
If you have a damaged or painful tooth, your trusted team at DnA Endodontics is here to help. We'll treat the root cause of the problem and restore your healthy, functional smile. You'll love our comfortable and relaxed atmosphere. We invite you to contact our office for an appointment or to schedule one online today. We can't wait to meet you!
HOW CAN WE HELP YOU?
Are you not sleeping? Are you having trouble eating? If so, your dedicated team at DNA Endodontics is here to help. Our endodontic treatments, including root canals, are designed to relieve pain and restore healthy, functional smiles. Enjoy gentle, comfortable care today!
Offering Comprehensive Endodontics Solutions
We're proud to offer a range of endodontic services to save damaged teeth and restore pain-free, functional smiles. From root canal therapy to endodontic retreatment, root end surgery, and traumatic tooth injury, we've got you covered. You can always expect the highest level of care and service!
OWNER
DR. Russell Demetrius Taylor
Meet Dr. Demetrius Taylor, our acclaimed and highly respected endodontist, proudly serving Cedar Hill, TX, and the surrounding communities. Dr. Taylor is known for his gentle chair-side manners and his unwavering commitment to improving the lives of his patients by alleviating their pain and discomfort and restoring their healthy smiles. 
Dr. Taylor's mission is to treat his patients like his family members. He'll take the time to get to know you and your unique needs. He'll always provide you with honest advice so you can make informed decisions about your endodontic treatments. 
Dr. Taylor bases his endodontic philosophy upon solid scientific research, results-driven techniques, and exceptional, comfortable patient care. His goal is to provide the highest quality of endodontic services with a compassionate touch. Everything about DNA Endodontics reflects our core values of integrity and patient-centered care. You'll see that embodied in every interaction with our team and every outstanding treatment you receive. 
We invite you to learn more about Dr. Taylor, then schedule your appointment to receive the state-of-the-art endodontic care you deserve!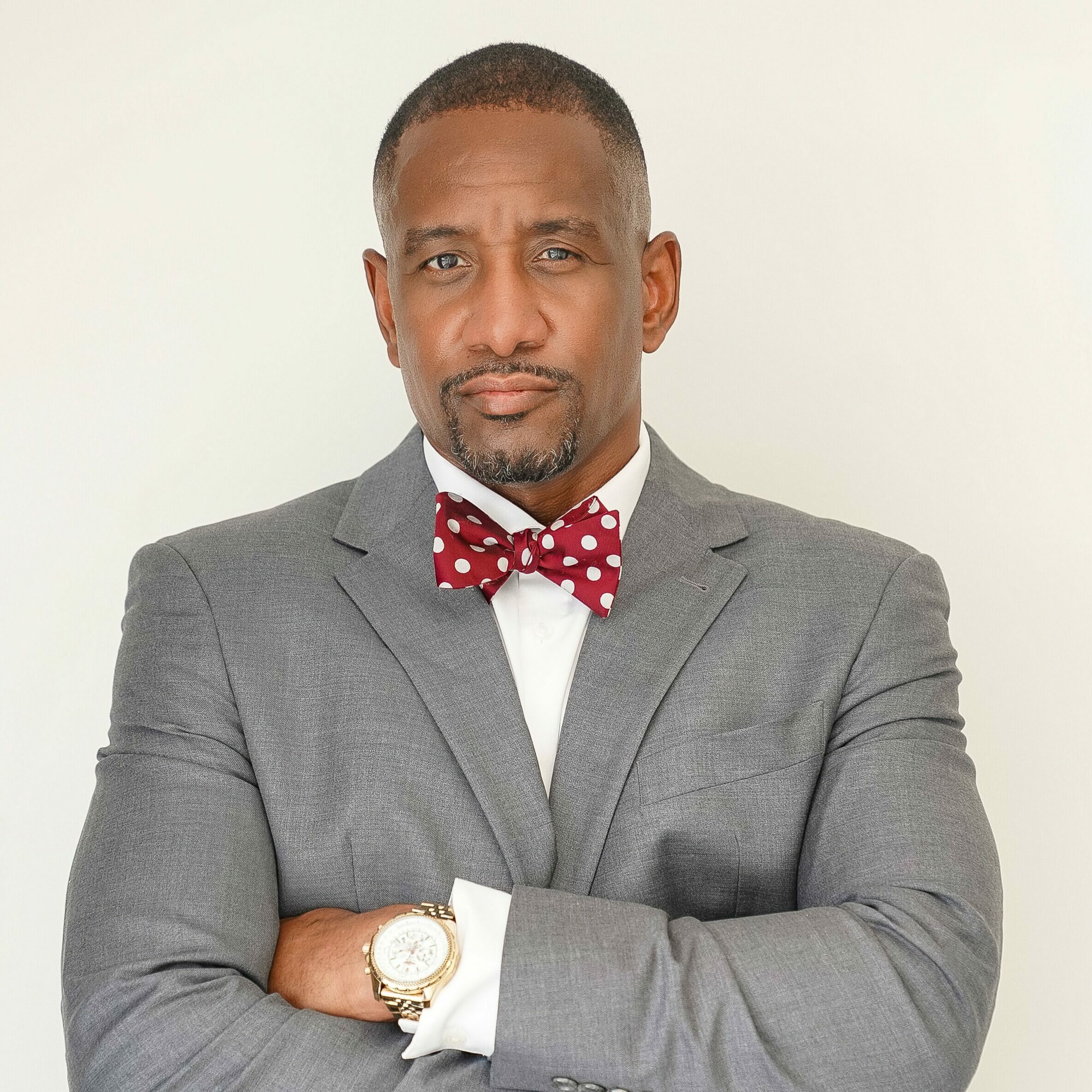 I wish there were more stars to offer.. We all know root canals are no fun, YET Dr. Taylor and his staff encompass an experience...
Steve Jefferson
3 weeks ago
OMG! I received serious Gold Star Treatment from Dr. Taylor as a 1st time & New Patient! He did my ROOT CANAL! I am terrified...
I'd had the best experience. I love beautiful teeth but don't like the dentist. Dr. Taylor and his staff were very professional and polite. I'd...
At DNA Endodontics, We make it easy to afford quality dental care.
We accept most dental insurance plans and are happy to work with you to take the financial stress off your dental visit. We also offer financing options, such as Care Credit, and we'll go above and beyond to ensure the quality dental care you deserve is within reach.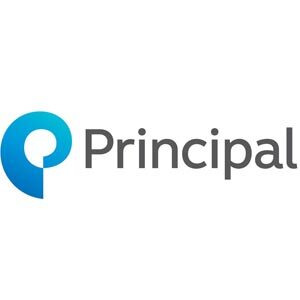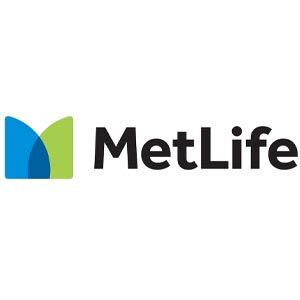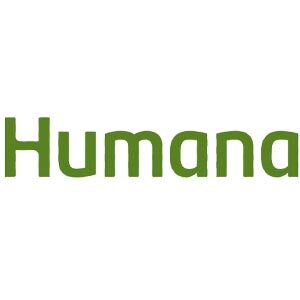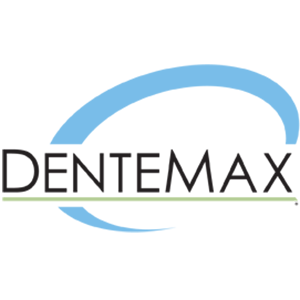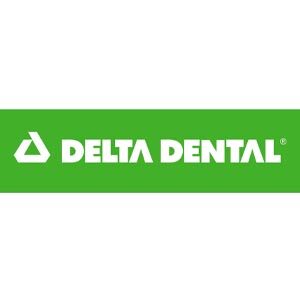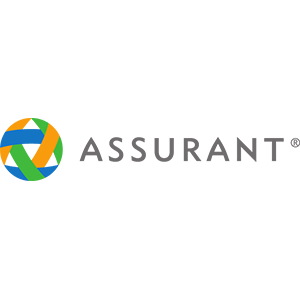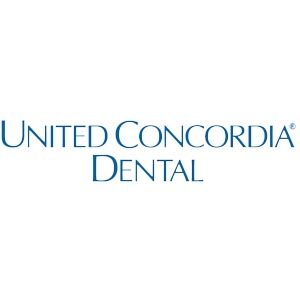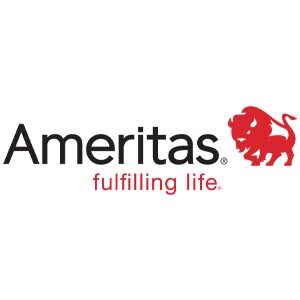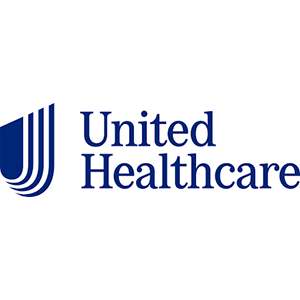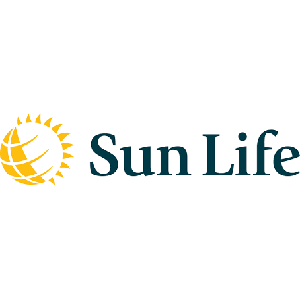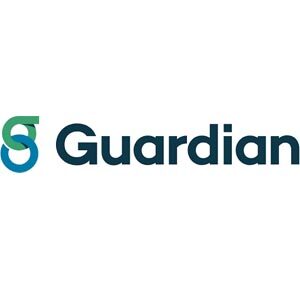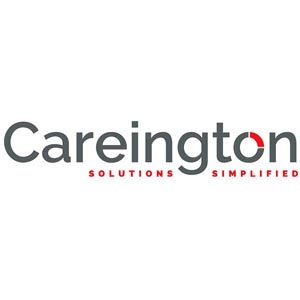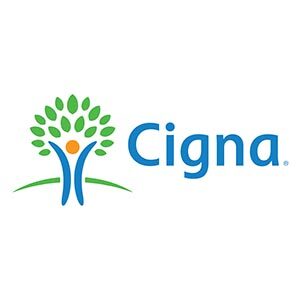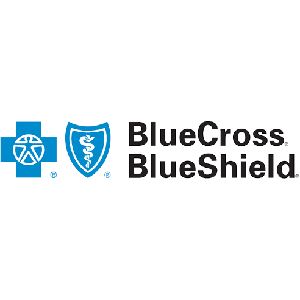 SEND US A MESSAGE
Questions? Comments? Requests?
We would love to hear from you!