Patient Comfort at DNA Endodontics in Cedar Hill, TX
At DnA Endodontics, our primary goal is to ensure our valued patients enjoy comfortable, stress-free care. Once you step through our doors, you'll be met by a caring team and a warm and elegant office where you'll feel right at home. We invite you to experience endodontic care at its very best!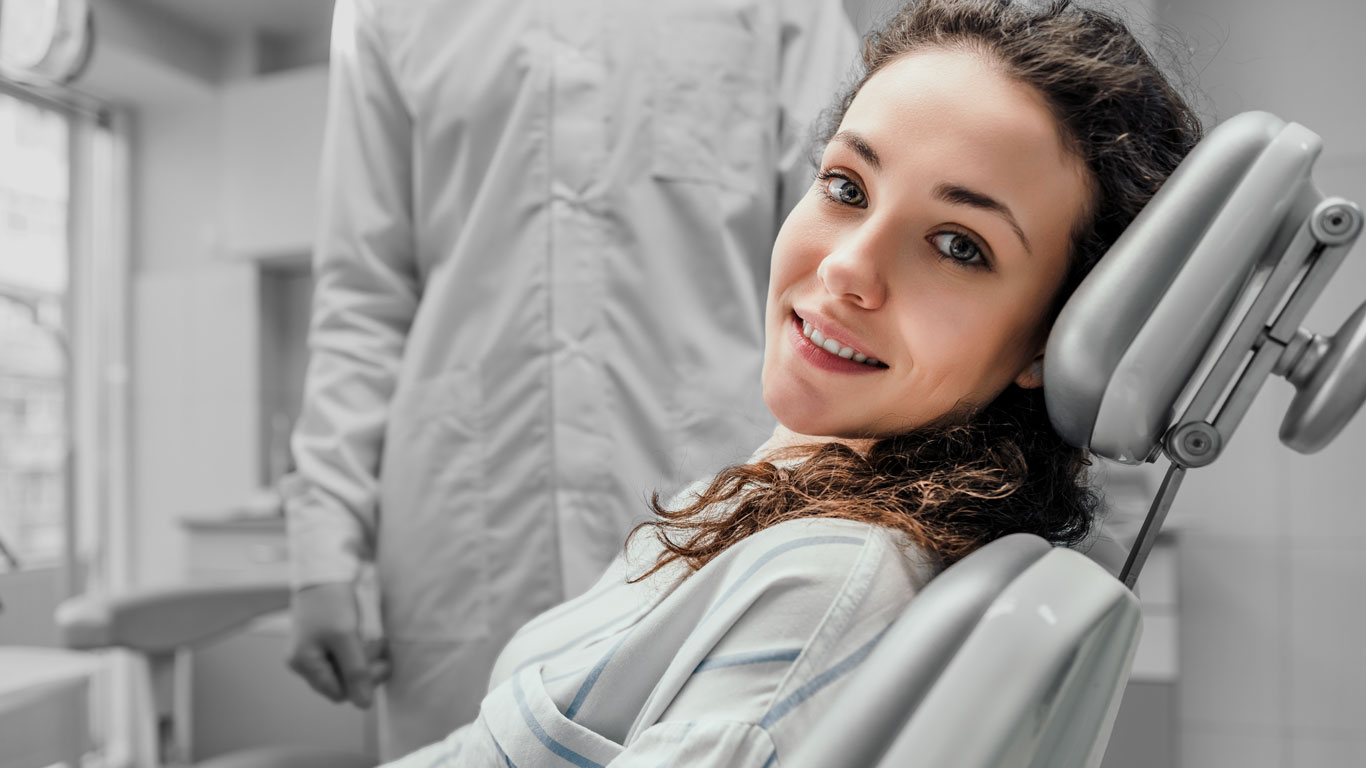 Our Office Is Unique In Every Way
When you and your family members visit DnA Endodontics, you'll love every aspect of our office space and its unique, circular design. Our operatories overlook the city, so you can enjoy the beauty Cedar Hill has to offer while receiving the highest level of care. Nothing about our office is ordinary. The beautifully designed space is one you'll love to visit again and again.
We Offer a Comfortable and Relaxing Environment.
Every tiny detail of our office space was designed with your comfort in mind. From the beautiful music to the elegant decor and the spa-like atmosphere, you'll find that a visit to the endodontist's office can be a comfortable, soothing, and relaxing patient experience. Before you know it, you'll be looking forward to your endodontic appointments.
Our Sedation Dentistry Options Allow For Anxiety-Free Care
We understand that root canal therapy and other endodontic procedures may not be on your list of favorite pastimes. We're pleased to offer nitrous oxide and oral sedation, two safe options that leave even our most fearful patients relaxed and free of stress. Dr. Taylor will evaluate your unique needs and recommend the best sedation option for you!
Our Endodontic Procedures Alleviate Your Pain and Enhance Your Quality of Life
Despite what you may have heard, endodontic treatments aren't extremely painful and traumatic. With today's modern dental technology and techniques, endodontic treatments are more comfortable than ever before. 
At DnA Endodontics, we offer a range of procedures, including root canal therapy, endodontic retreatment, root end surgery, and traumatic tooth injury care. We use the latest technology, including cone-beam computed tomography, to provide unmatched care and service. Every one of our endodontic treatments will alleviate pain rather than cause it, relieve tooth sensitivity, and reduce swelling. We'll have you smiling without pain or worry once again!
Gentle Endodontic Care Near Me in Cedar Hill, TX
Visit DnA Endodontics to tour our office and learn more about our gentle approach and anxiety-free endodontic care. Our team is committed to ensuring that every one of our patients leaves our office with a positive, happy experience. Our team is in the business of changing lives by restoring healthy, pain-free smiles. We invite you to call our office to schedule your appointment or request one online today. We look forward to caring for all of your endodontic needs!